Full Time
CPT - Northern Suburbs, South Africa
Recru-IT
Description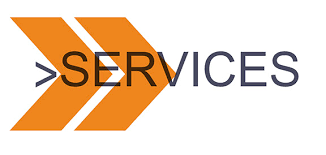 Project requires a Test Manager who is hands-on to formulate a test approach,
comprehensive test strategy and a roadmap comprising all the IFRS data providers and
key stakeholders.
The Test Manager will join the Agile IFRS 17 project that has been in flight for a year.
The Scrum Teams deliver solutions on different components of IFRS 17, which has to be put through rigorous and in-depth testing, to ensure that a quality solution
is achieved and meets accounting reporting requirements.
Principle Accountabilities
Formulate a comprehensive test strategy approach and test plan that integrates with IFRS.
17 milestone and roadmap.
Qualifications and Experience Relevant
Test Manager qualification
Preferably Bachelor's degree
Essential hardware/software knowledge and experience
Minimum of 6 years extensive test management experience especially on large data
projects
Agile project methodology
Experience in managing tester teams